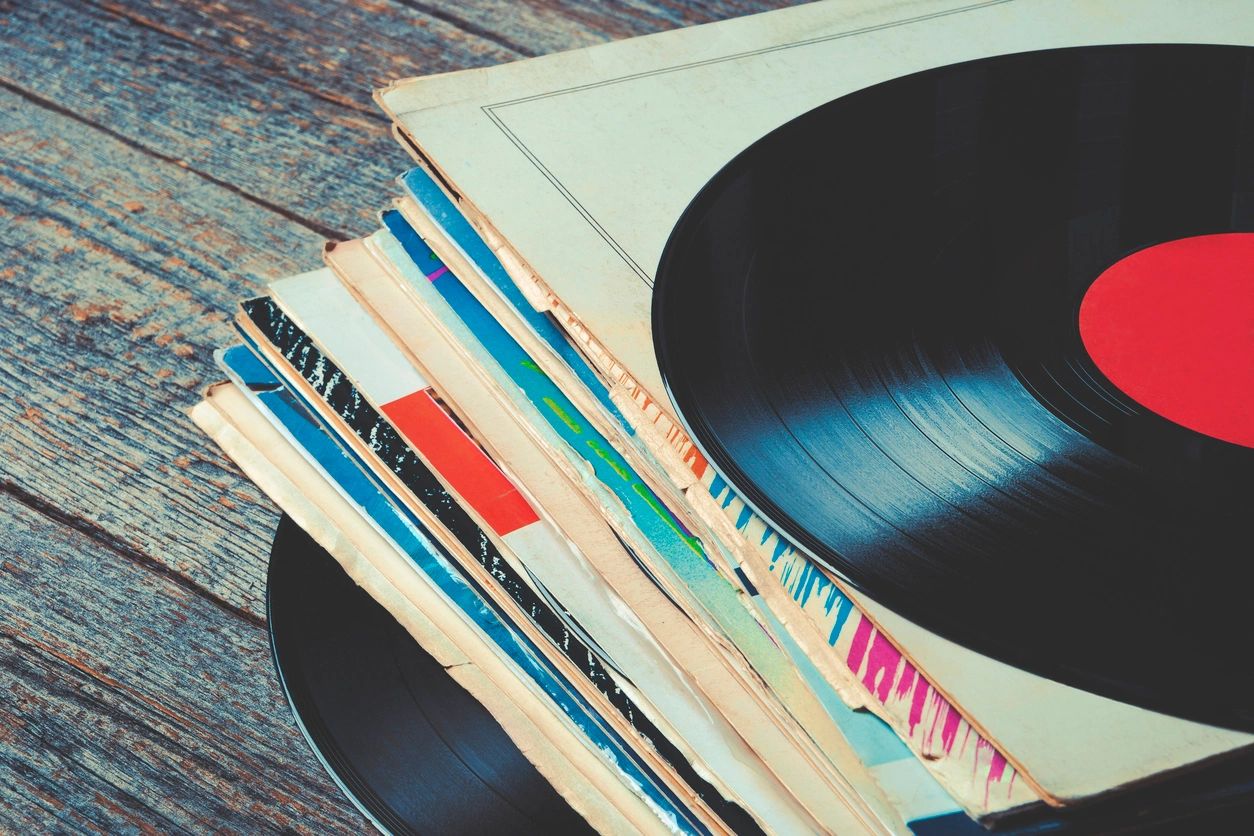 Your inside look at leading edge topics in the music business
Welcome!
We are presenting this newsletter to share new developments in music copyright, including trial results, deals, legislation, and technology impacting protections for intellectual property.
We will examine these through combined lenses of musicology and law. We will target game-changing decisions, settlements, and other news impacting the music industry and its content creators.
Music and sound design are increasingly embedded in many areas of our lives.
Most devices and software are identified with a sound mark or musical logo.
Theme music and soundtracks appear in most film, television, video games, advertising, and public gatherings. Whenever new technologies are developed within the recording, publication, media, or broadcast industries, disputes invariably arise presenting legal challenges not yet considered or addressed.
Today, we are faced with AI-created music, boom sales of legacy music catalogs, sharing of music over social and streaming platforms, and new capacities at replicating and copying from pre-existing musical works and recordings – with and without permission.
We hope you will join us in our exploration of this newly growing landscape.

Click here to read Issue 4 of Your Inside Track!
---
Join us on December 6th, 2023 at 6:00 PM in Lani Hall at the UCLA Herb Alpert School of Music for a discussion about AI and Authorship with Tod Machover, the Director of MIT's Media Lab. Register to attend at this link!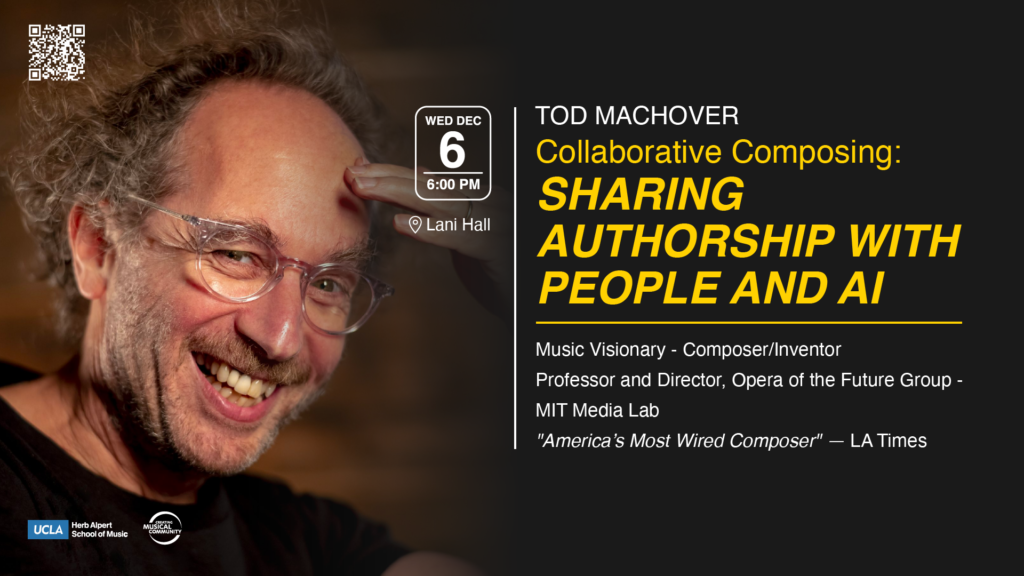 Subscribe to
Your Inside Track™
We look forward to connecting with you!
Contact us at [email protected]
Your Inside Track reports on developments in the field of music and copyright, but it does not provide legal advise or opinions. Every case depends on its particular facts and circumstances. Readers should always consult legal counsel and forensic experts as to any issue or matter of concern to them and not rely on the contents of this newsletter.